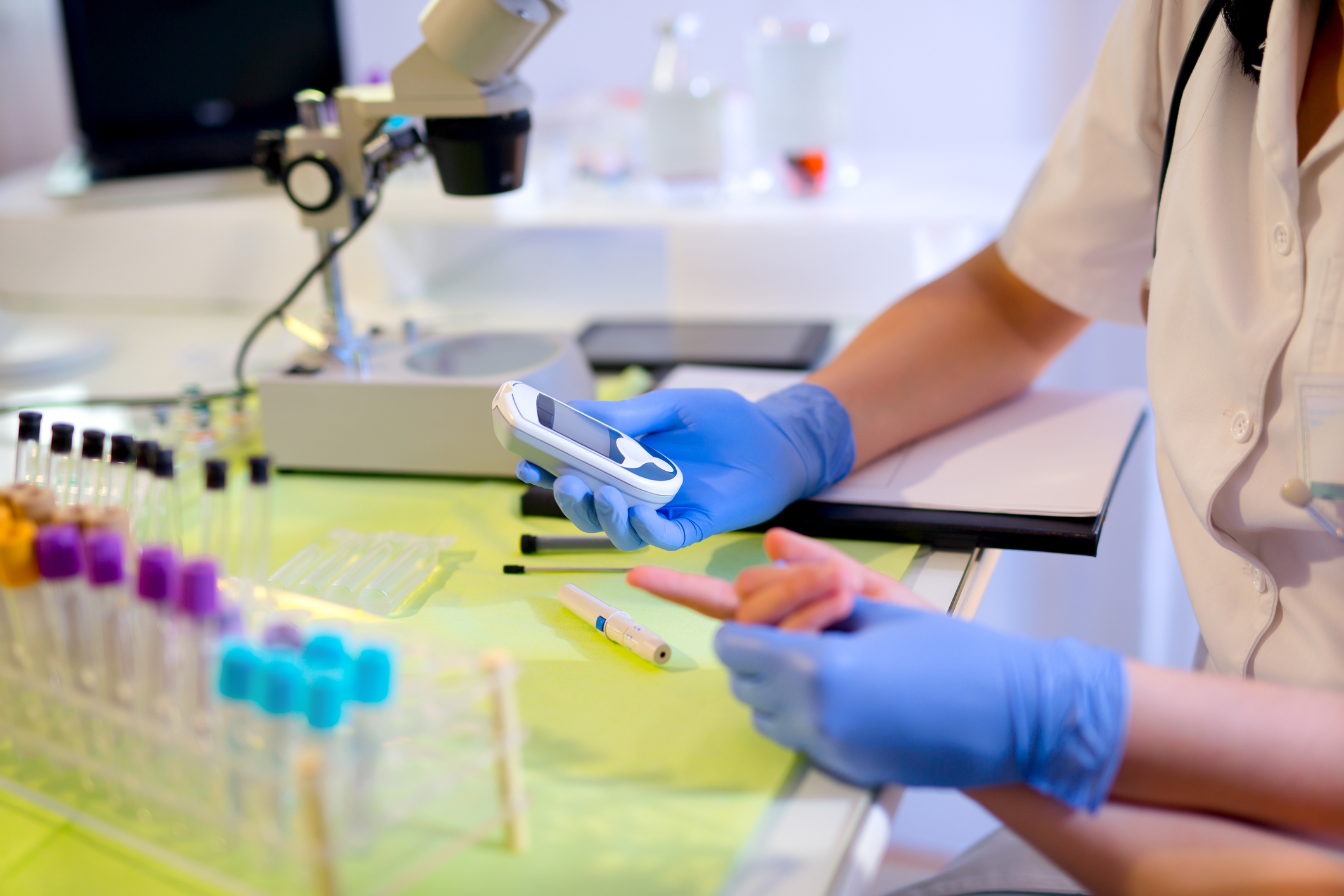 Nutrition is the foods we eat, how we prepare them, and how our bodies respond to various foods and nutrients. Anybody can call themselves a nutritionist, but in order to provide nutrition counseling you need to be properly licensed. In the State of Florida, those that are properly licensed are registered dietitians (RD). These individuals are clinically trained. With more and more evidence supporting integrative practices we are starting to see a shift in how nutrition is being practiced.
At The Oasis Institute our licensed nutritionist is both clinically and holistically trained to provide integrative approaches through diet, as well as nutrient and herbal support.
Nutrigenomics is an area of study incorporating how nutrition affects gene expression and how our genes effect how we utilize various nutrients. Through the study of Nutrigenomics we see now more than ever that good nutrition is important for disease prevention and optimal health. Nutrigenomics has also taught us that everyone is different and there is unlikely a one-size fits all dietary approach which is best for everyone.
Good nutrition anda realistic game plan to execute a healthy diet needs to be based on multiplefactors within the individual:
Pastmedical history
Current symptoms
Lab Work
How your body responds to certainfoods and/or meals
Likes and dislikes
Lifestyle
Goals