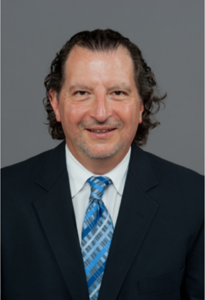 CONTACT DR. MUÑOZ
George Muñoz, M.D.
Dr. Muñoz has been in the Aventura, Florida area for over 25 years and is highly regarded by his colleagues and patients. The Oasis Institute is a state of the art 5 star facility offering access to hand chosen highly respected practitioners, many of whom are leaders in their respective fields, offering an integrative Multi-Disciplinary Team Approach.
Dr. Muñoz is a Board Certified Internist and Board Certified Rheumatologist. He completed a post-doctoral Fellowship in Integrative Medicine (2006-2008), taught by the World Class faculty at the prestigious University of Arizona Center for Integrative Medicine, founded by Andrew Weil, MD. He is the first known Integrative Rheumatology fellow trained in the United States and personally possesses a wide skill set of trainings including TCM (Traditional Chinese Medicine-Acupuncture), Homeopathy, Energy Medicine and martial arts disciplines.
Dr. Muñoz is a world class renaissance type of practitioner bridging the worlds of esteemed traditional institutions as a Harvard trained Rheumatologist to the wild Amazon jungles and untamed Andes. Trainings and indigenous Peruvian, Ecuadorian and North American shamanic healers in their approaches to health, healing, energy medicine and mythology form the basis of his medical anthropology background and skill set available to his patients. He is a national speaker on topics including nutrition, arthritis and inflammation. He is a futurist, with visionary personal, community and global goals relating to health and balance in these spheres. As a martial artist and energy master, he blends the conventional with non-traditional experiential universal knowledge base to elicit the best possible outcomes for his patients.