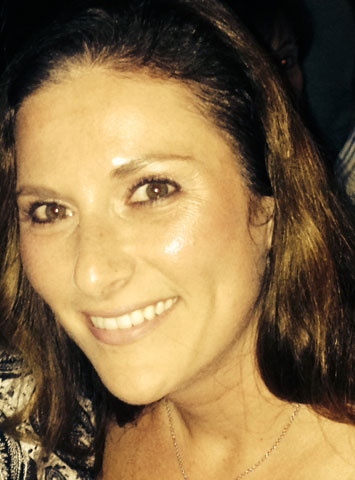 CONTACT MURIEL
Muriel Guigui, PA-C
Clinical Coordinator
Was born in Montreal Canada and raised in South Florida. Muriel graduated Cum Laude from Florida International University with a Major in Biology and Minor in Chemistry. Muriel furthered her education at Nova Southeastern University by completing a degree as Physician Assistant (PA-C) in 1999. Muriel is a State Certified Physician Assistant. She is a member of the National Physician Assistant's Association along with memberships with the Florida Society of Rheumatology and The American College of Rheumatology.
Muriel joined the staff of Arthritis Osteoporosis Treatment and Research Center in 2000 where she was mentored and guided by Dr. George Munoz, to become his right hand in the practice and is Clinical Coordinator of both Arthritis-Osteoporosis Treatment and Research Center and The Oasis institute, additionally a member of the Leadership Board of The Oasis Institute.
With preparation, support and mentoring by Dr. Munoz, Muriel has become an integral part of the development of Integrated Medicine therefore being an important component in the development of The Oasis Institute having expert knowledge of functional medicine, integrative medicine and rheumatology, Muriel has added to her traditional medical training the areas of becoming certified in Aesthetics , which she has a passion for being able to help transform and enhance one's natural beauty with Botox and Fillers. Along with completing her formal training and Certification in Homeopathy treatments, aligning both traditional and homeopathic treatments for her patients.
Muriel has a passion to continue to learn integrative areas of medicine, continuing education along with travel and time spent with family and friends