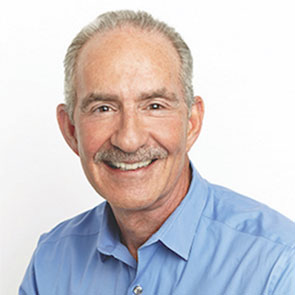 CONTACT STAN
Stan Hyman, PhD, LCSW
Helping individuals, couples and business partners create solutions and develop great relationships.
Helping athletes, professionals, entrepreneurs and students create positive mental attitudes in order to perform at optimal levels while maintaining a well-balanced life.
Treating anxiety, panic, depression, chemical dependency, sexual issues and stress related problems.
Also a Board Certified Clinical Sexologist and Sex Therapist, helping couples and individuals create a more rewarding and healthy sex life.