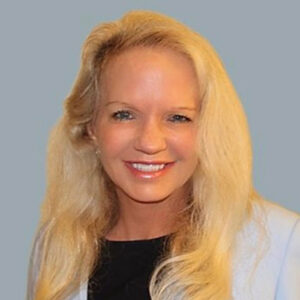 CONTACT BETH
Beth Sullivan-Jawitz, MSN, PMHNP-BC
Beth Sullivan-Jawitz is an NLP (Neuro-Linguistic Programming) Practitioner and Coach, Certified Practitioner of Time Line Therapy® and Hypnotherapy, and has practiced as a Psychiatric Mental Health Nurse Practitioner for over twelve years.
As a practitioner, she empowers her clients to release negative emotions, anchor positive states, build self-confidence, conquer limiting beliefs, embrace healing mindfulness techniques, develop effective strategies, release fears, eliminate unwanted behaviors including phobias, improve business and academic performance, and set and obtain powerful goals. NLP provides access to powerful tools and skills for personal and professional transformation. These therapeutic modalities facilitate change at the conscious and unconscious level.
Beth has extensive, hands on experience in guiding clients in recovery and working with family members of substance abusers.
She is very passionate about incorporating techniques and tools that produce rapid results. Beth has spent many years assisting her clients in recreating their lives to find purpose, joy, and fulfillment. It is her belief that everyone has the internal resources to transform their life.
www.fullmoontransformation.com