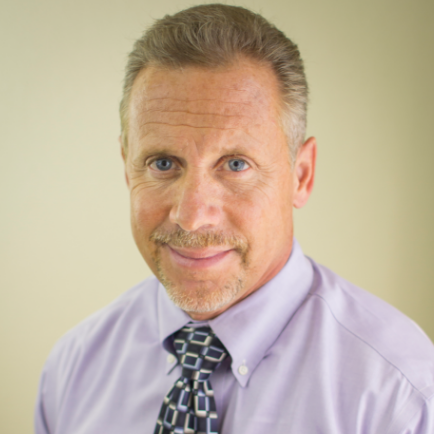 CONTACT FRANK
Frank Musumeci
Frank Musumeci is a Senior Strength Training Specialist, Licensed Physical Therapist, Certified Personal Trainer and Biomechanical Consultant. Frank began his career working with Dr. Charles Virgin as team physical therapist for the Miami Dolphins in 1987 through 1990 and then became the Director the Sport Clinic from 1990 through December 2013. Frank developed and implemented biomechanical musculoskeletal assessments in 2004 and has been utilizing this technique for the past 10 years and continues to do so.
Frank conducts ongoing lectures on biomechanics and the aging process of the musculoskeletal system at The Oasis Institute working closely with Dr. Munoz and his team. The goal is to develop orthopedic prevention strategies based on people's posture, past and current medical histories, injuries and personal goals.
Frank's belief is "you cannot completely resolve a biomechanical problem with a chemical solution" Pathological biomechanics must be addressed for good long-term outcomes and continued success of pain management and body mobility.