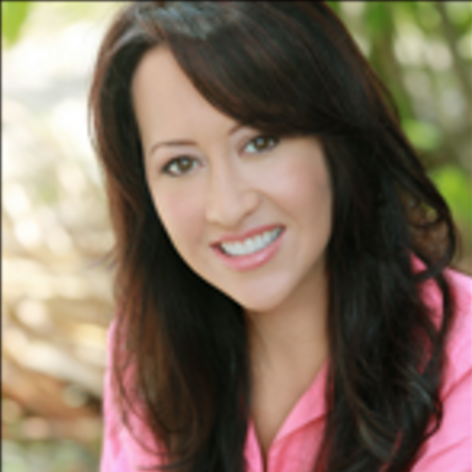 CONTACT CAROLINE
Caroline G. Faxas
Caroline G. Faxas, AP, Dipl. Ac. (NCCAOM) is a licensed Acupuncture Physician in the state of Florida and is also nationally Board Certified. She practices Traditional Chinese Medicine, which encompasses Acupuncture, Herbal Therapy, Food Therapy and Homeopathy. There are various treatment modalities utilized such as electro-acupuncture, auricular acupuncture, scalp acupuncture, cupping, moxibustion, NADA (National Acupuncture Detoxification Association), acupuncture injection therapy, acupressure, stress management and other holistic healing modalities to help her patients correct health imbalances. She earned additional certifications for acupoint injection therapy and physiological regulating medicine. In addition, Caroline has an outstanding record for patient satisfaction.
Prior to studying Oriental Medicine, Caroline held various executive positions within the healthcare industry. She previously co-founded a national organization that offers affordable health benefit alternatives to individuals, families and small businesses. She also launched a national Patient Advocacy initiative to assist consumers with navigating insurance and the healthcare industry.
Caroline is currently a member of the Florida State Oriental Medical Association and the American Association of Acupuncture and Oriental Medicine. Active in the community, she has been a member of local Chambers of Commerce, the Sierra Club and the American Red Cross. She has also served on the Healthcare and Bioscience Committee and Community Task Force for the Greater Miami Chamber of Commerce.
Caroline began her undergraduate pre-medical education at Henderson State University in Arkadelphia, Arkansas. She later transferred to the University of North Florida in Jacksonville, Florida, where she earned her Bachelor of Science degree in Biology. She then completed a Bachelor of Science degree in Health Sciences and a Master's Degree in Oriental Medicine at the Atlantic Institute of Oriental Medicine in Fort Lauderdale, Florida. During this time, she held clinical internships at the Atlantic Institute of Oriental Medicine clinic, the Veteran's Administration Hospital System and a primary care private practice.